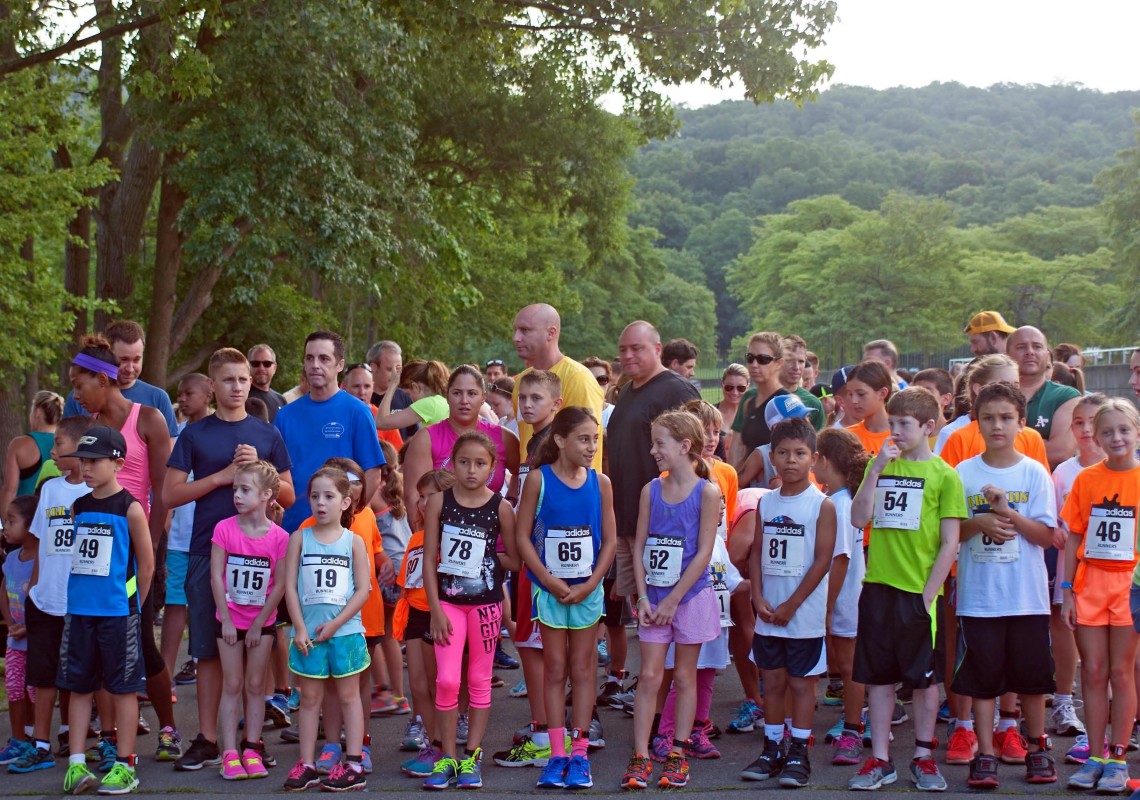 As directors of the RRR Kids Track Program and 2 Mile Kids Fun Run/Walk, we are so filled with pride, joy and gratitude.
The 6 week track program welcomed over 200 participants who trained hard, and got better and stronger each and every week. Our culminating event, the 2 Mile Fun Run/Walk, treated over 125 kids to a real race experience, complete with bibs, a water stop, a firetruck, a DJ, a scored finish line, medals, an ice cream truck, and bananas and bagels at the finish. The kids ran with over 25 amazing role model "buddy runners" who were RRR members and TZ High School track team members, and their Coach. Many kids even had the special opportunity to run with their parents too. It was such a gift to see each and every one of those smiling faces cross that finish line. For many of these kids, this was their first race, and we are hopeful it will not be their last. Hopefully, this experience will help serve as a great foundation for many other things they do in their lives. Running is a metaphor for life. We would like to take this time to thank each and every one of you for supporting the RRR Kids. We thank our sponsors Kumon, Shop Rite, Stop & Shop, Tumble-bee Gymnastics, and In-home LCSW. We would like to thank our DJ, Rich from Mix Entertainment Company, our ice cream truck from Rosie's Soft Serve, and our photographer Erika of Erikajon Photography. We would like to give a special shout out to Senator David Carlucci for coming out and speaking to our runners at the start of the race, and to the Rockland Lake Fire Department for coming out and encouraging the kids at the 1 mile turnaround with their shiny firetruck. We have an amazing team at the RRR Kids Program and we are beyond grateful for them. We are eternally grateful to each and every volunteer at the track program and at the race. One of the things we taught the kids at the track program is that runners always encourage each other. Our RRR Members proved that as they came out in droves at the race. None of this could happen without our volunteers. Most importantly we want to thank the parents and the runner participants. We appreciate the parents for encouraging their kids and supporting them in all that they do. We are so proud of each and every child who came out on Thursday nights to sweat with us at the track, and who ran their hearts out at the race. We are already planning and looking forward to next year!
Coach Gail and Coach Alyssa
*Photo prints are available, please contact erikajonphotography@gmail.com. Book a session with Erika Jon Photography and mention Rockland Road Runners to receive a free print (8×10 or smaller)!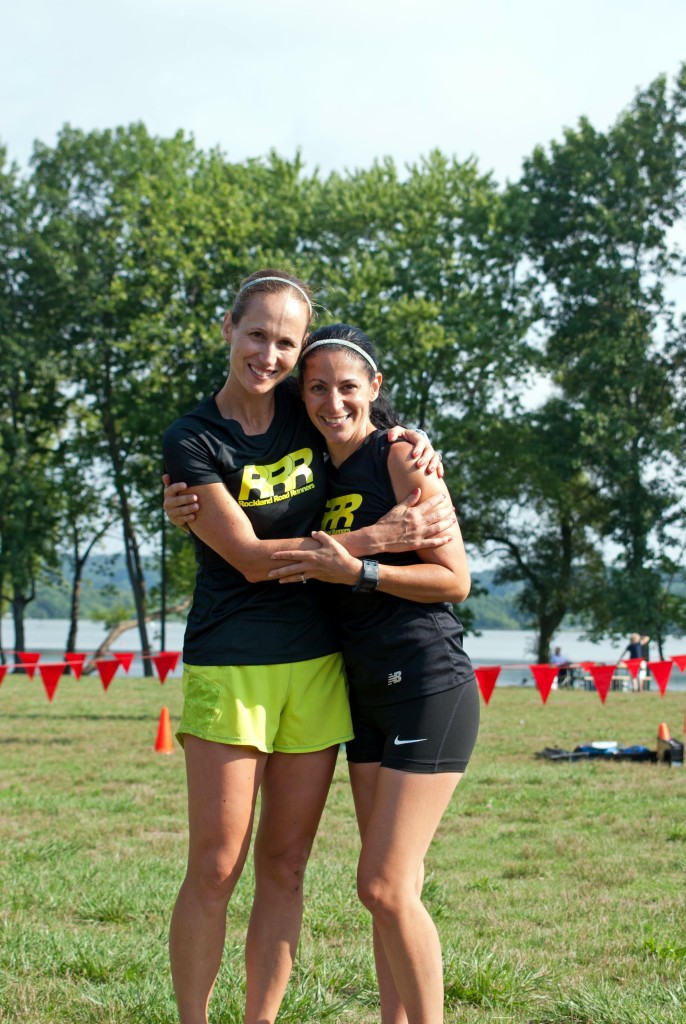 RRR Kids Race 2016 from Voytex on Vimeo.