The club's next General Meeting is on Monday, January 8th at Prohibition River – 82 Main Street, Nyack, NY (Next to Starbucks). We will be on the second floor.
This is our anual awards meeting. Awards will be presented for Don Cordisco (highest club honor), Volunteer of the Year, George Wodicka Inspiration Award, Runner of the Year (male and female).
2018 RRR Club Shirt Unveiled! The new 2018 RRR Club shirt will be available to pre-order.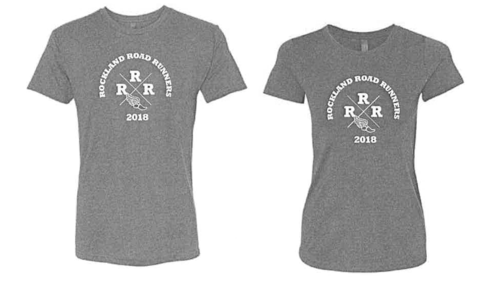 2018 – 2019 RRR Board and officer elections. Board and officer positions include President, Vice President, Treasurer, Secretary and Runner at Large. Be sure to make YOUR vote count!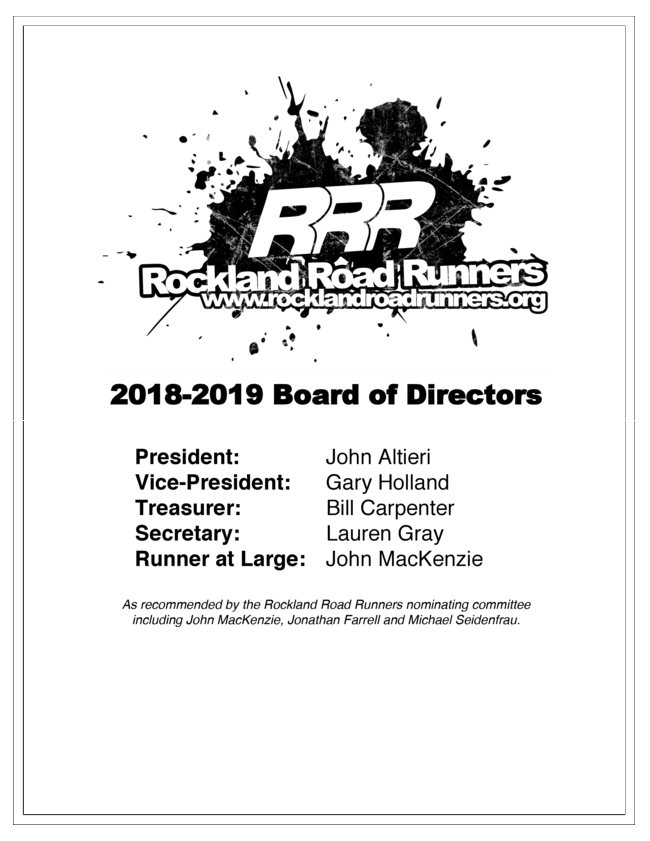 Need another reason to attend?!? All RRR members in attendance at the January meeting will receive a free newly redesigned RRR Race Singlet!  (order will be taken for spring '18 delivery)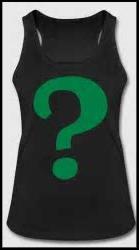 Meeting starts 7:00pm at Prohibition River, come join us!
As always, there will be free food, beer and soda for members!