RRR Kids 2 Mile Run / Walk
The RRR Kids Program will be hosting a timed, two-mile race on Sunday, August 9 at 8:00am at Rockland Lake! RRR Kids Program participants can enter for $25 ($5 discount).
Children not enrolled in the program are also invited to run for a fee of $30. Parents are welcome to run with their children for a fee of $5. In addition, helper runners will be on hand to run with and encourage the kids during the race. Race tee-shirts are provided for all participants, and children finisher medals will be awarded.
THERE WILL BE NO RACE DAY REGISTRATION!
Sponsored by: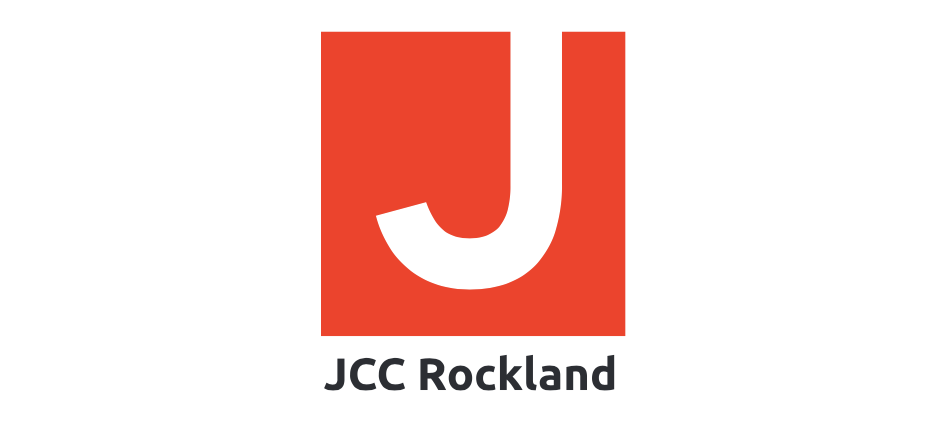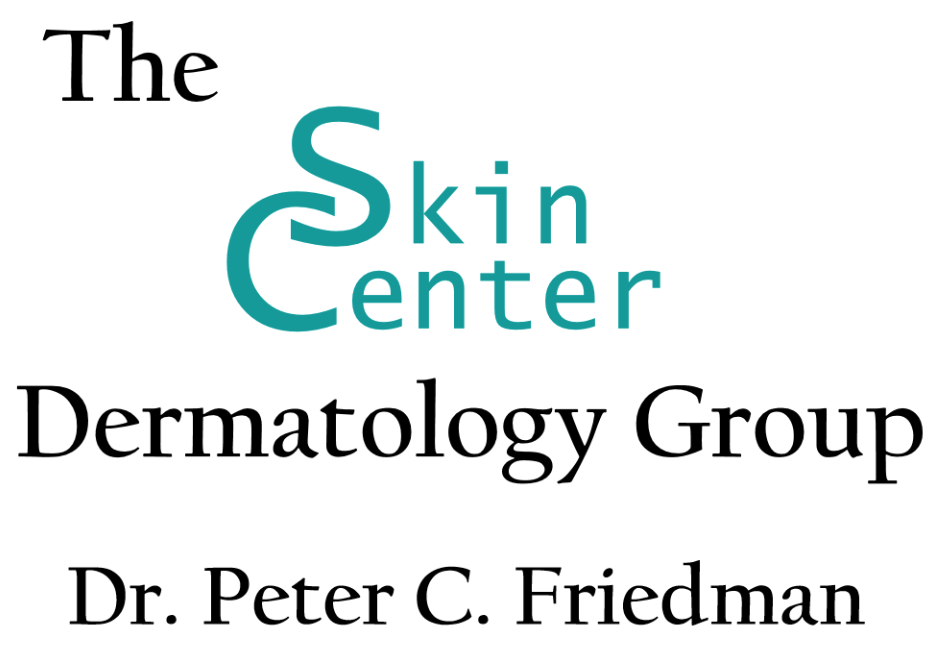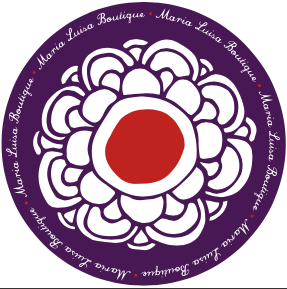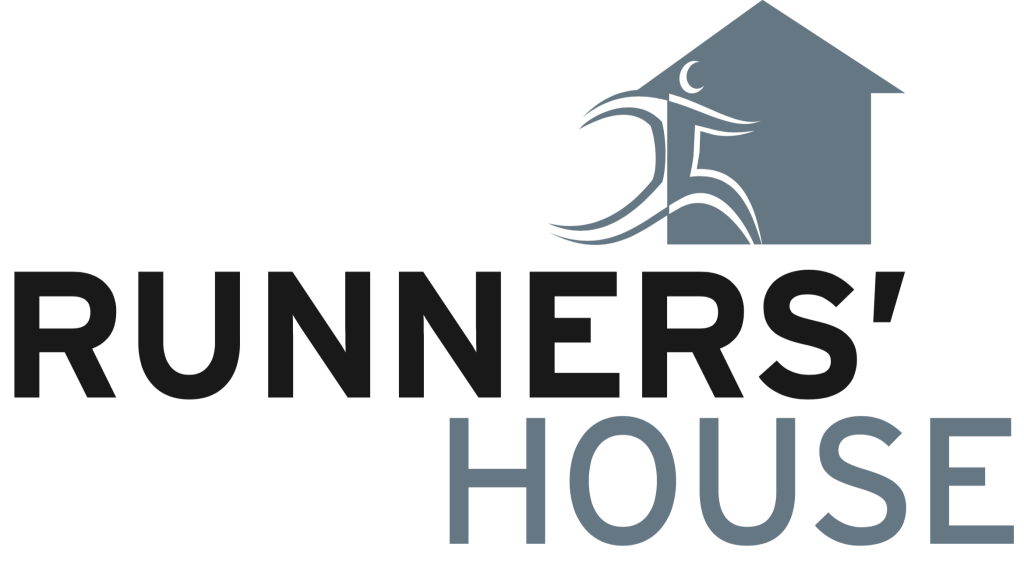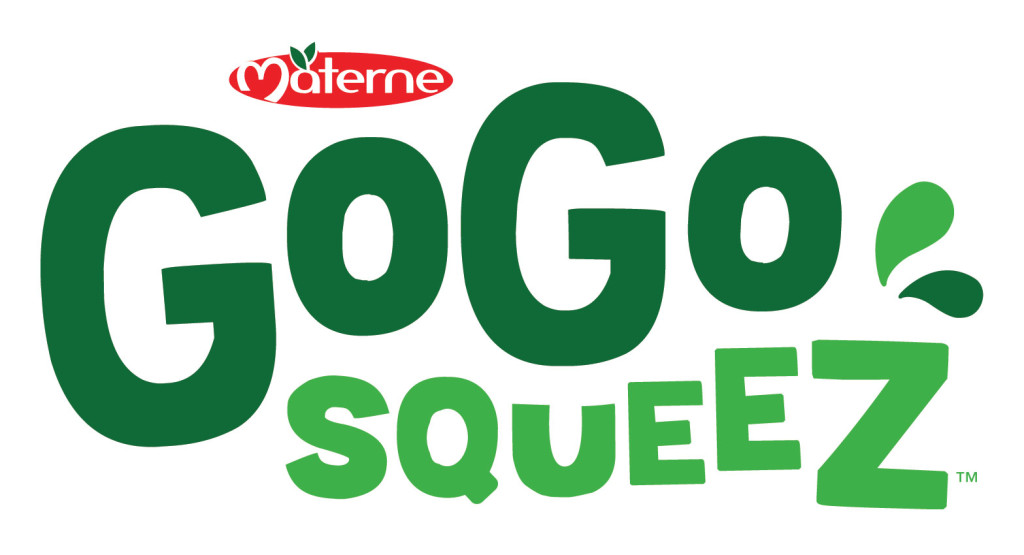 Special thanks to Jillian Nuckols