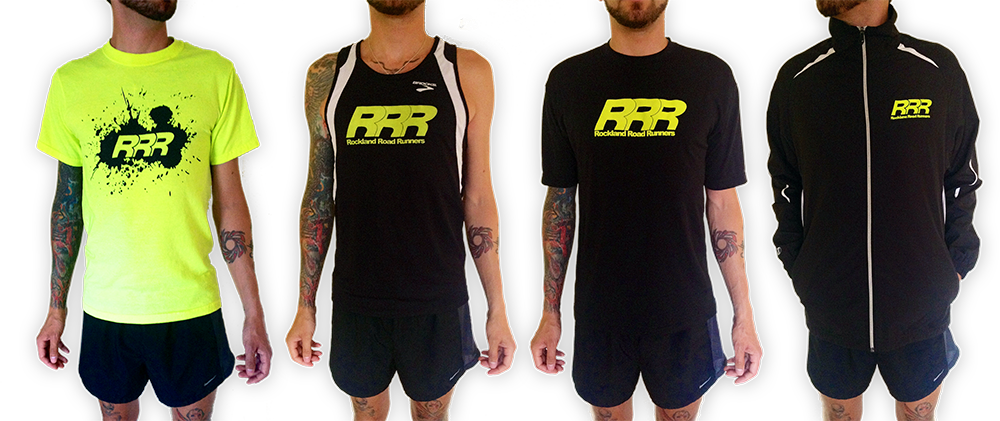 Rockland Road Runners Store
Rockland Road Runners official apparel will be available to order during select TEAM STORE WEEK throughout the year. The store will be open for limited period to place customized orders – with delivery 1-2 weeks after closing. We will also include special, limited edition items during these time frames! Our TEAM STORE WEEK is happening NOW!
RRR STORE IS OPEN!
We will also have apparel available for purchase at club meetings, races, and event! Please feel free to contact Teresa with any questions, suggestions, or to check overstock availability.