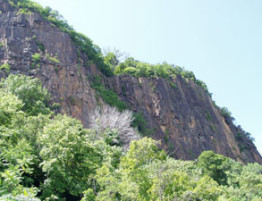 Distance: 13.1 miles & 5 kilometers Date/Time: April 15, 2018, 8:00 AM Location: Rockland Lake
Keep up with all the exciting race results from your RRR teammates!
How to get your results posted:
Check the links above for race results in our own club races as they become available. We will pull all RRR member results for the NYRR races and post them. You must have "Rockland RR – RRR" listed as your team with NYRR to appear in results!
If you have RRR member results from other races, send a write-up to TeamRRR@RocklandRoadRunners.org so we can post them. Please include the race name, date, and location, finisher names and times, plus any award winner results. You can also tag us on Twitter @RRRresults
Older results are still available at RRR Race Results @Blogspot