[column width="1/2″ title="" title_type="single" animation="none" implicit="true"]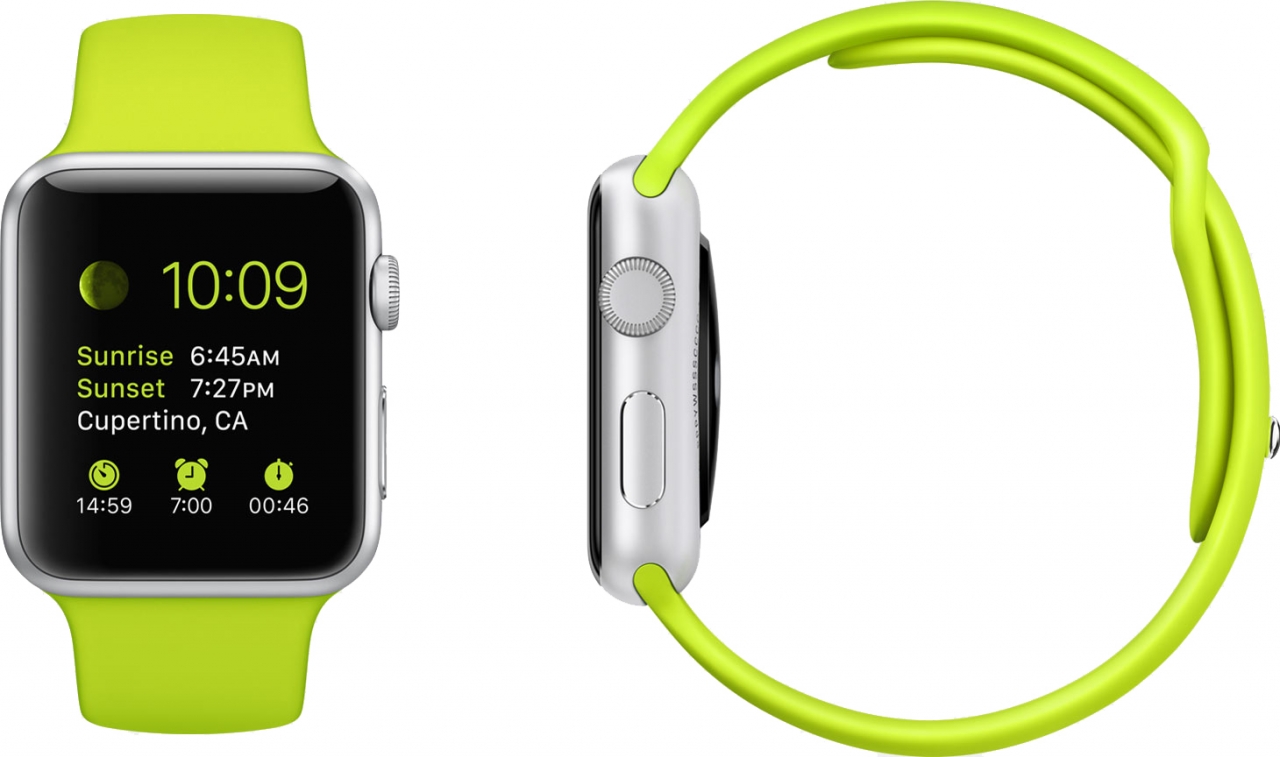 [/column][column width="1/2″ last="true" title="" title_type="single" animation="none" implicit="true"]
We've teamed up with Guess For Good to bring a fun new game to this years Turkey Trot!
Join Rockland Road Runners President, Jonathan Farrell, on Thanksgiving morning and see if you can predict his time! All guesses must be made before the race, proceeds go directly to The Marisa Fund!
The person with the closest guess will win a brand new 42mm Apple Watch Sport!
Don't miss your chance to get the time you want to guess! Winner will be announced on Thanksgiving morning.
[button id="" style="border-slanted" class="" align="center" link="https://guessforgood.com/game/jonathans-turkey-trot-time-benefiting-the-marisa-fund/" linkTarget="_self" bgColor="accent1″ hover_color="accent1″ font="18″ icon="arrow-right1″ icon_placement="right" icon_color="accent1″]GUESS NOW![/button][/column]