[column width="1/2″ title="" title_type="single" animation="none" implicit="true"]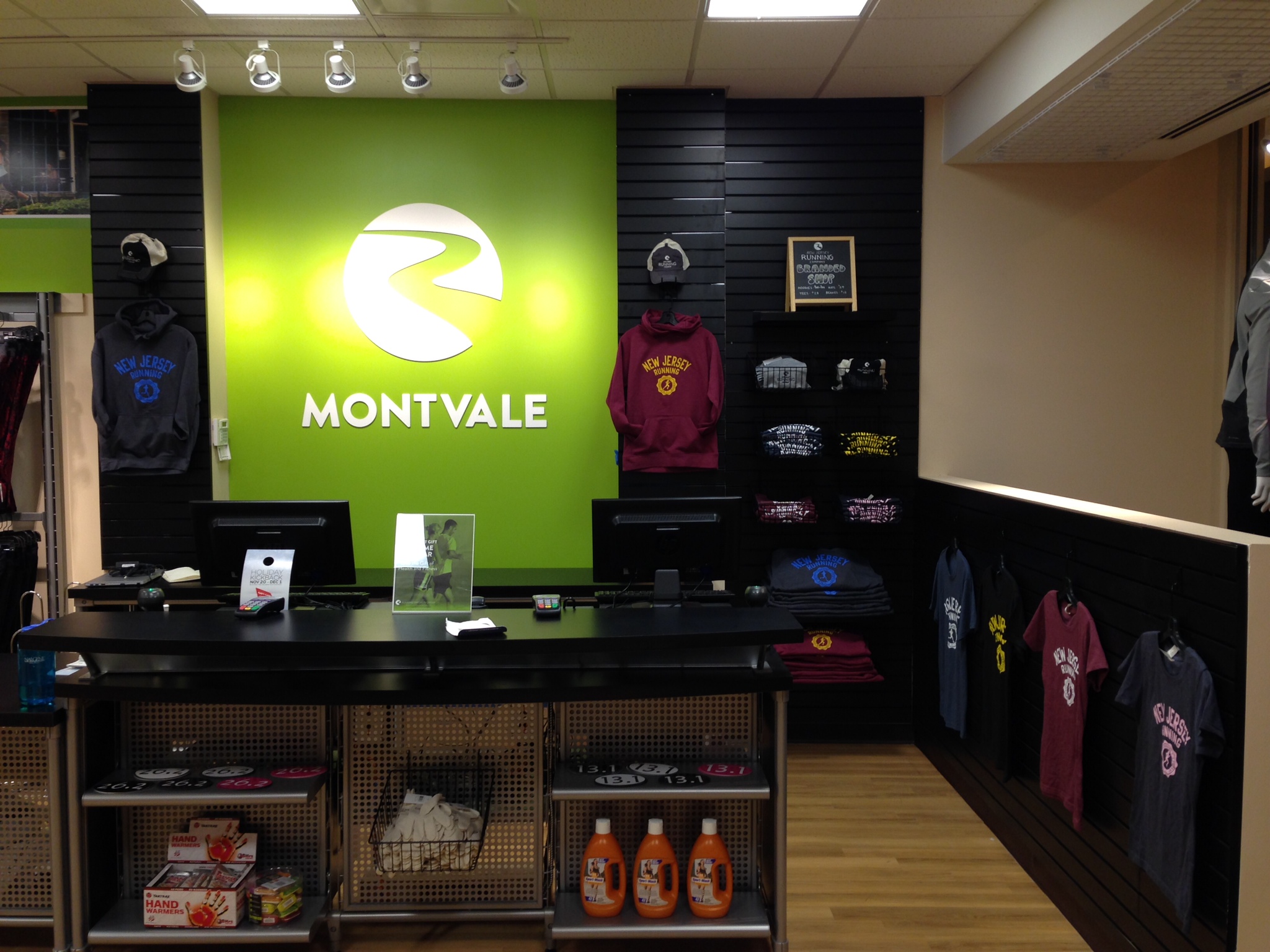 [/column][column width="1/2″ last="true" title="" title_type="single" animation="none" implicit="true"]
Join Us at the Montvale Running Company On Tuesday, November 17th for a Group Run and Winter Nutrition Talk Sponsored by Brooks!
All RRR Members are invited to join the event! The night starts with an easy 3-5 mile group run at 6:15 pm sharp. Brooks will be on site with sneakers to demo while you run!
The group run and talk will be led by:
Kimberley Lowry, BS Exercise Science
Nutrition and Dietetics Graduate Student at Montclair State University
Don't let winter hibernation ruin all your hard work! Learn how to properly eat while staying active during the winter months.
Afterwards, enjoy 15% off for all attendees, refreshments and giveaways for all!
Montvale Running Company is located at 22 Chestnut Ridge Rd, Montvale, NJ 07645
Any Questions about the event can go to Sharif at Montvale Running Company
Email: montvale@run.com – Phone: (201) 474-0686
[/column]