[column width="1/2″ title="" title_type="single" animation="none" implicit="true"]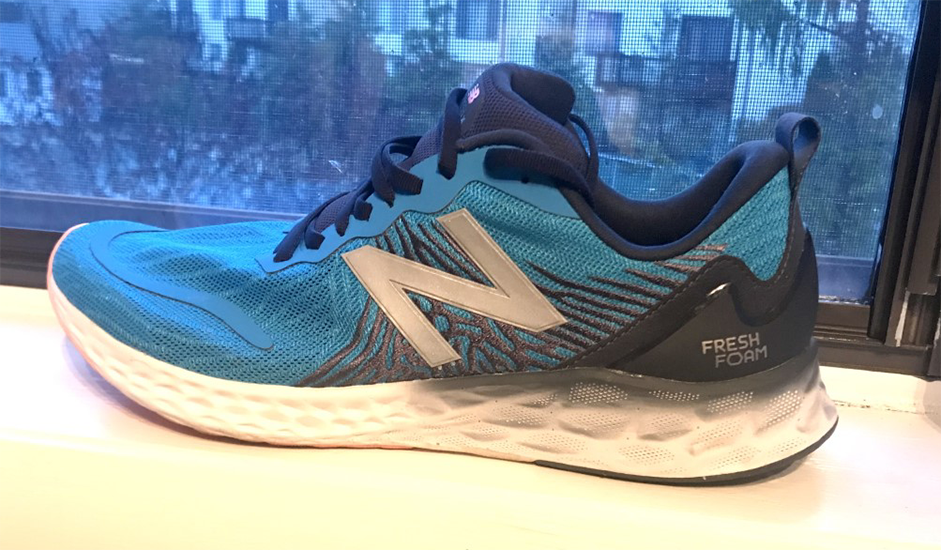 [/column][column width="1/2″ last="true" title="" title_type="single" animation="none" implicit="true"]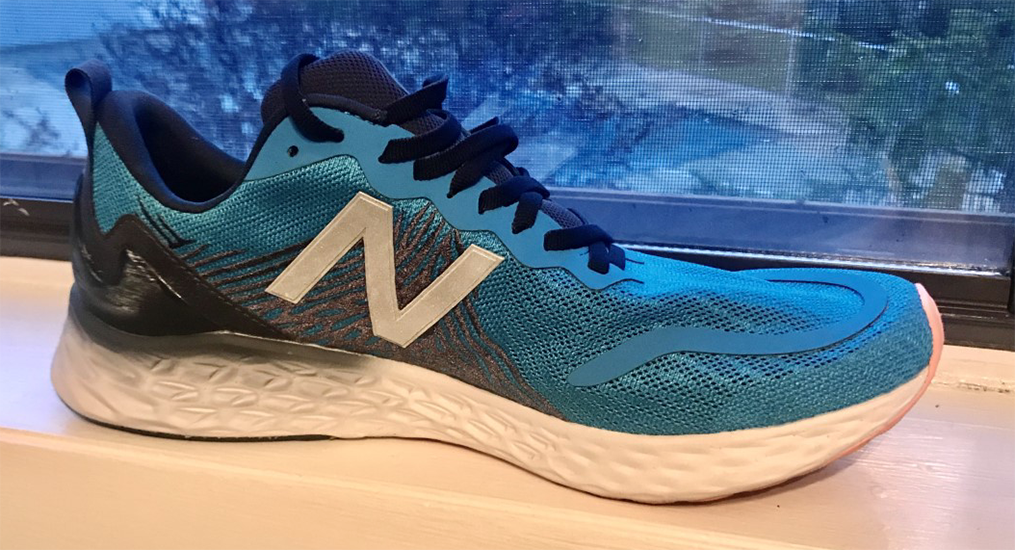 [/column]
By: Juan Seaforth
Review of: New Balance Tempo.
I wouldn't normally post about a shoe but after reading some useful thoughts from others that helped me, I thought I would share my first impressions of the NB Tempo.
They reminded me a bit at the old Zantes with a bit more cushion and with a generous toe box.
This shoe is fun and FAST. It's really hard to run slow. I found my self checking my watch and noticing faster paces than normal, my warm up quickly went into sub tempo paces unintentionally and running at tempo pace seemed much easier than normal.
It's not as soft as the New Balance Beacon you do experienced, I definitely felt great propulsion and energy return.
The upper is very thin but comfortable, I didn't notice any rubbing or hot spots of any kind and fortunately the shoe accommodated my slightly wide foot well.
The heal counter in this shoe seems to have to much material and i found it a bit unbalanced because of all the unnecessary material.This is one of my major gripes with the Tempo.
The tongue in this shoe has lot of padding and it makes it extremely comfortable. I achieved the right tension without having to re-tie laces and it stayed in place for the whole run.
Things to keep an eye on:
The shoe likes to go fast I believe it's a good shoe for 10K – half marathons ( you may want to go a 1/2 size up )
Cornering in this shoe felt great.
I will keep using this shoe for intervals and any kind of speed/tempo run. Judging from today I think a 10K and a 1/2 marathon PR are on the cards soon..