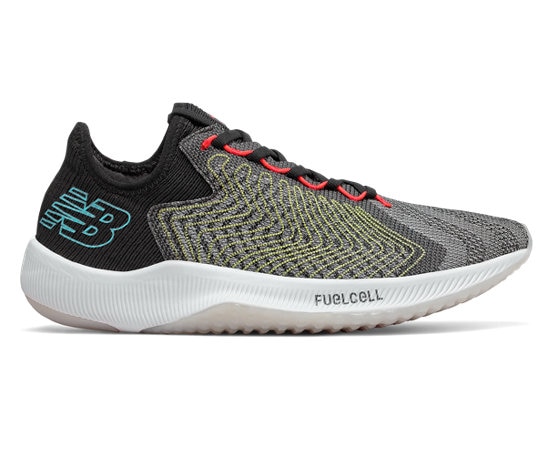 By: Juan Seaforth
Review of: New Balance Fuel Cell Rebel.
Things That I Like
It's a shoe for all type runs short runs, speed workouts and runs up to 15 mile. The middle sole is super soft and responsive which surprised me. The upper is amazing it provide plenty of lockdown and super comfortable. I was a bit taken a back with the shape of the shoe but crazy enough everything came together to have an awesome ride. It's a very light shoe which lead me to believe it can go up to 1/2 marathon. It's a shoe that you can wear and forget that you have it on which is wonderful.
Things I Don't Like
God the shape looks super weird you can't stop looking down when you run. It's mainly a shoe for runners that as a neutral gait. The upper seems to stretched after 50 miles and you need to keep adjusting it. The price is a bit high $130 US dollar and not to many nice colors. People that need some stability please stay away from this shoe.
In Conclusion
I will recommend this shoes for runners looking for a shoe to perform from a 5K up to Half marathon distance it's a fast shoe. It's a very durable shoe and it can be used as a daily trainer. If you're a midfoot striker it's a perfect shoe for you. For runners that are looking for a shoes that can introduce them to a carbon plated shoe without spending $200 plus here is a shoe that you can experiment. I will definitely recommend this shoe for those runners that are looking for a good daily trainer with some racing pedigree.