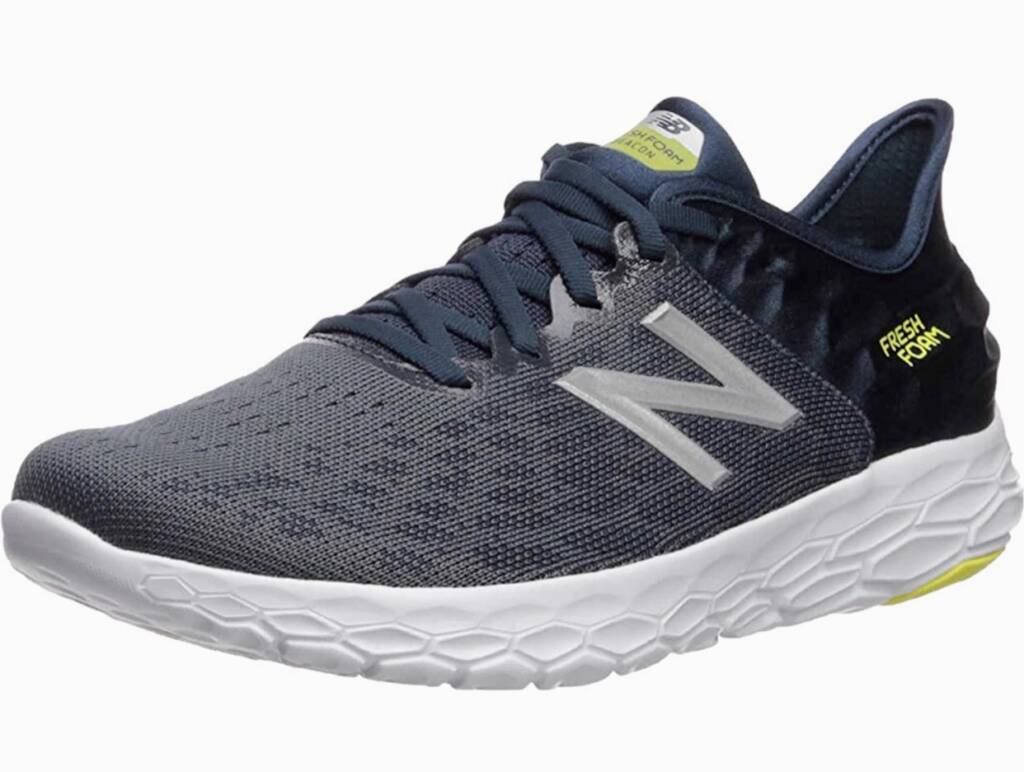 By: Juan Seaforth
Review of: New Balance Beacon v2
Pros
Lightweight
Secure Upper
Responsiveness
Con
Softer foam options available
Review
The upper provides a locked down and secure fit. The inside utilizes a more grippy mesh material which grabs your foot and keeps it in place something that V1 didn't do.
The midsole of the beacon 2 features fresh foam ground contact midsole material. The foam is designed to provide a soft underfoot feel. In addition to providing soft cushioning it is also a very light weight material.
The back half of the shoe is a new construction for the Beacon, using what New Balance calls its "Ultra Heel." Essentially, it's a 3D-molded cup that eliminates the hard plastic parts used internally to cradle your heel.
I found the foam in the beacon 2 to provide adequate cushioning but felt that it leaned more toward the firm than soft side. Based on my runs in the previous version, I expected the foam to feel more plush than it does.
It fits true to size and provides the perfect amount of room for a foot of average width. This will definitely be an upgrade for runners who ran in the original Beacon model.
The New Balance Fresh Foam Beacon v2 improves the fit while retaining the responsive ride of the popular original Beacon. The light, springy foam performs best in short to medium sessions. The Beacon v2s are great for medium tempo runs or speed work.
Light, Soft, Fast, the New Balance Fresh Foam Beacon V2 Does It All