[column width="1/2″ title="" title_type="single" animation="none" implicit="true"]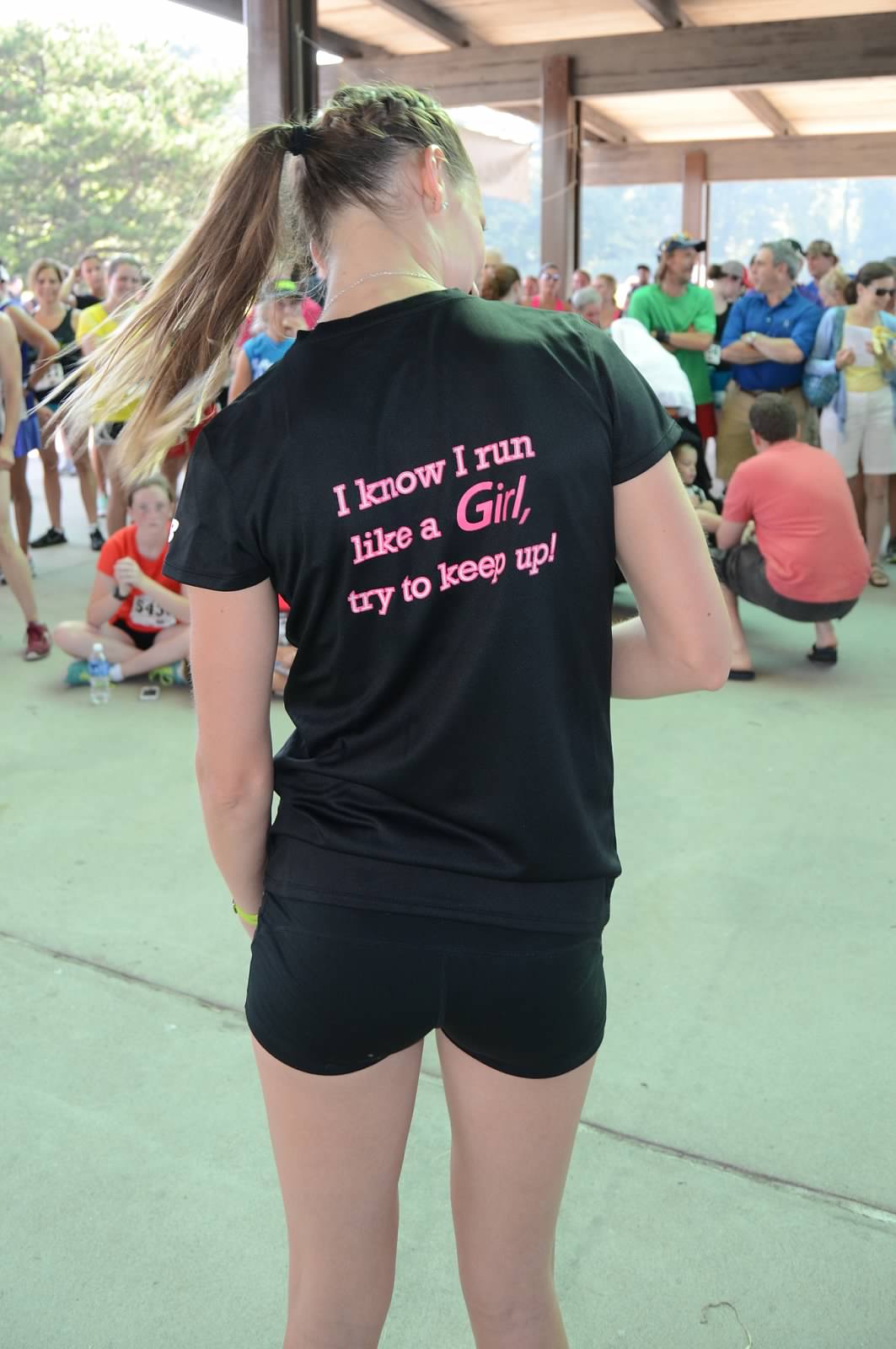 [/column][column width="1/2″ last="true" title="" title_type="single" animation="none" implicit="true"]
All Rockland Road Runners races are unique.
The George Wodicka Hook Half Marathon has a beautiful view of the Hudson River and a killer hill. The Turkey Trot has become a Thanksgiving morning tradition for over 3,000 individuals and their families in and around Rockland County. In the world of 5Ks, the Bill Fortune 10K presents an ideal distance for runners who are looking to step to the next level. And at the South Nyack 10-Miler, it never rains.
Our next race is no different. The 28th Annual Women's Distance Festival is special for several reasons. Not only is it the number one women's only race in Rockland County, it's a race that empowers and supports women in our community. The prime beneficiary of the race's profits is the Center For Safety & Change, which has developed advocacy, counseling and educational programs to end domestic violence for over 35 years.
The importance of the race doesn't stop there. Empowering Women Thru Motion, one of the race's sponsors, empowers women through physical activity, noting the activity and the community that comes with it can help a woman create a brighter future for herself.
Alyssa Maconi-Holland, a Rockland Road Runners member, shared why the race is significant in her life. She says, "I have two daughters, and my seven year old is running the 5k with me. I signed up to run it last summer, but unexpectedly had a brain tumor that was removed the Thursday before. I still wanted to run the race, but my surgeon advised against it. Many of my female friends ran the race to support me. I'm very excited to run it this year – one year later – to show that women can overcome any obstacle, no matter how difficult."
Register for the 28th Annual Women's Distance Festival today to get inspired and to inspire others! Help us continue to fuel our local charities and the next generation of women. Run, walk or volunteer – you will make a difference, no matter how you chose to participate.
Register before online registration closes on Monday, July 6.
[button id="" style="border-slanted" class="" align="center" link="https://runsignup.com/Race/NY/Congers/WomensDistanceFestival5KRunWalk" linkTarget="_self" bgColor="accent1″ hover_color="accent1″ font="18″ icon="arrow-right1″ icon_placement="right" icon_color="accent1″]ONLINE REGISTRATION[/button][/column]