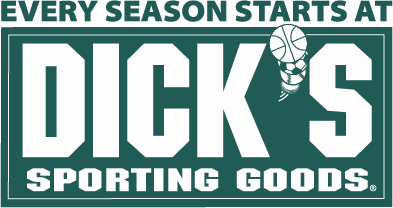 Now through 10/31/2015, save with these special RRR coupons at Dicks Sporting Goods!
Take $10 off a pair of athletic footwear $59.99 or more
Take 10% off a GU product
Take 20% off an apparel item
Take 20% off your total Gatorade purchase
Dick's is an official sponsor for the 2015 South Nyack 10 Miler ! Don't forget to register today !